Unipart Dorman

innovative LED solutions
Unipart Dorman works collaboratively with Piper Glass to produce innovative LED solutions in the rail and road sectors to overcome significant challenges in balancing safety, operational efficiency and cost to deliver world-class rail services. They are a brand known globally for quality and innovation which reflects the standard of Piper Glass products and service expertise behind them.
Unipart Dorman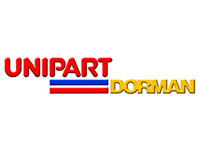 Details:
Unipart Dorman is a leading designer and manufacturer of innovative Rail and Traffic Management products, with extensive product ranges available throughout the UK and in more than 30 countries across the world.